I guide people into their Akashic Records and let the Records direct each session. Often people have questions for their Records. Once they are answered we will do any release work needed guided by the Records. Often the Records send us to BioField Clearing to do Release Work and download Empowering Beliefs and Supportive Virtues. I find people usually leave their sessions feeling uplifted, empowered, and supported.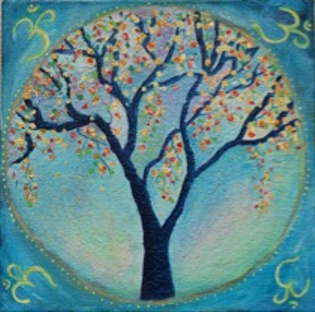 What can healing energy do for you?
Explore life's meaning and direction
Heal emotional wounds
Remove blocks
Reduce pain and stress
Understand your issues and how to resolve them
Recognize your talents and how to use them
Help you to align with your highest good
Connect you to your Inner Wisdom
Engage in the joy of Life
Consultation
---
Call or e-mail to learn more about Biofield Clearing
and other healing modalities and to set up an appointment with me.
I work both in person and over the phone.
Phone: 828.551.6362
Cost: $90 an hour
First session, 1.5 hours, $135

Payable by Paypal, Zelle, Check, or Cash if working in person.