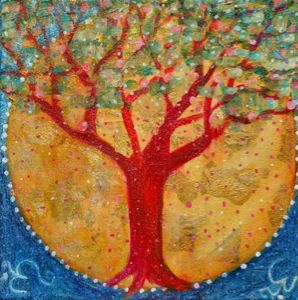 Are you experiencing your highest potential? Access your AKASHIC RECORDS for Guidance and to Release trapped emotions and limiting beliefs that hinder your growth!
Want to create loving relationships, a fulfilling and aligned career, and greater comfort in your physical body? Explore your Life with the Akashic Records.
Working with the Records can bring more peace, love and acceptance in your life.
Free 15 minute consultation
Learn more about working in the Akashic Records and other healing modalities.
Healing work can be done in person and by phone
828.551.6362
---
Sample Meditations
Listen to a centering meditation here:
Meditation on bringing in love:
---