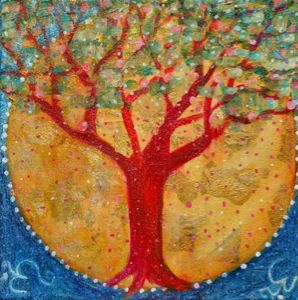 Are you experiencing your highest potential? Access your AKASHIC RECORDS for Guidance and to Release trapped emotions and limiting beliefs that hinder your growth!
Want to create loving relationships, a fulfilling and aligned career, and greater comfort in your physical body? Explore your Life with the Akashic Records.
Working with the Records can bring more peace, love and acceptance in your life.
Free 15 minute consultation. Call 828.551.6362 or email gayleray@bellsouth.net.
*NEW* Abundance Zoom classes using
The Akashic Records and BioField Clearing
Have you noticed that we share many held emotions and beliefs that keeps us from moving forward?
When two or more are gathered together, the power to change increases dynamically.
Are there places in your life that you want to create more Abundance?
Your work life, relationships, better health, finances, spiritual life?
This class is designed to let us work as a group to support each other in releasing common blocks that prevent our growth and downloading support from the Divine to help us move forward.
Three classes, 1 1/2 hours each, once a week, $111
---
Sample Meditations
Listen to a centering meditation here:
Meditation on bringing in love:
---